Melinda BINGO
Play While Watching FFF Shows
Based on Lee's Original Design for SMC Cliche BINGO from
Episode 6 of SMC
Play SMC Cliche BINGO

Play VCRPL BINGO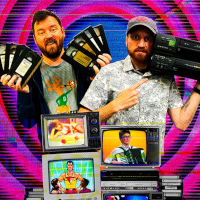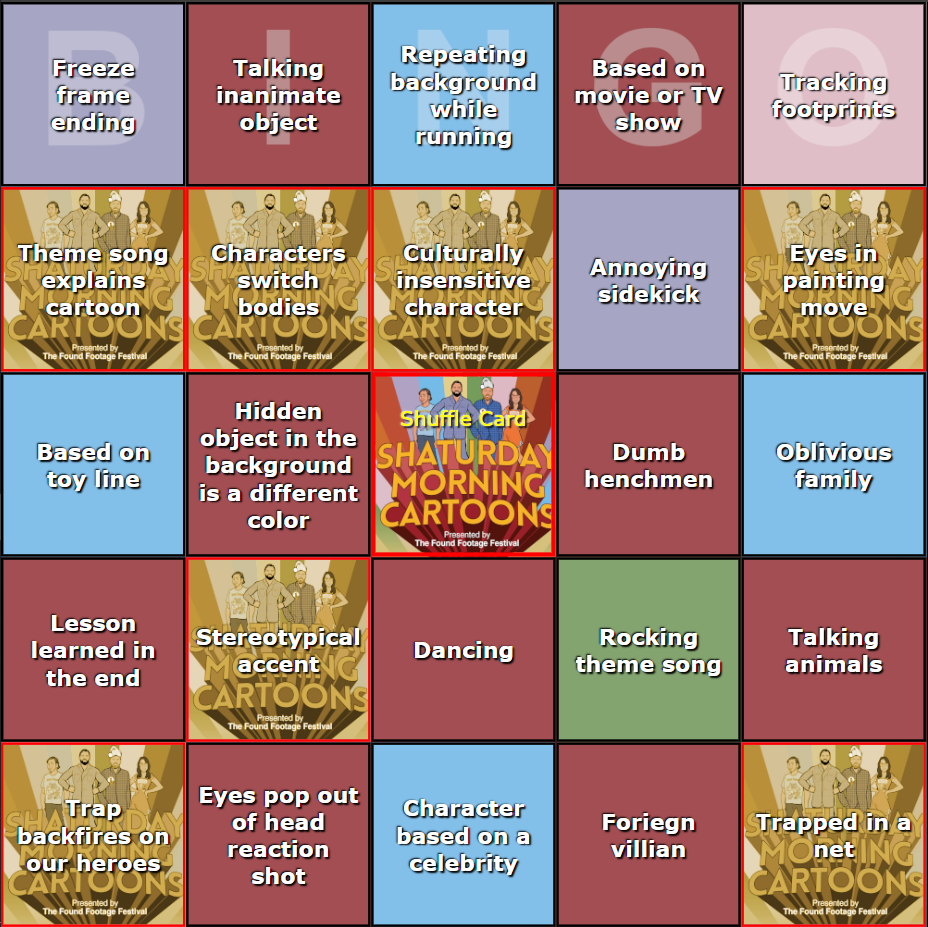 Playing
The BINGO card will randomize itself at start.
You can Shuffle the card by pressing the center FREE space. This will clear your game.
Click any space to mark/unmark.
The BINGO card will change size to fit your device.
Cards can be printed for an offline game with friends!
Printing
A simplified version of the BINGO card can be printed, or saved as a PDF.
Depending on the device, the size of the print preview could be small. Use your Print Preview settings to increase the Scale to fit the page.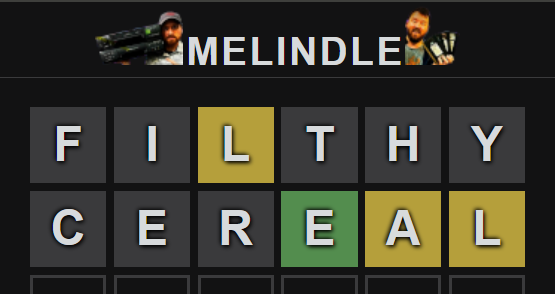 Play Melindle - A daily FFF based word game!
(this is a FFF fan site maintained by Joby, a Melinda of ill repute)